About 3 months ago now I started making and selling jewelry. 
Why jewelry? Well, when my Grandpa passed away I inherited a bunch of his art supplies. He was an oil painter, wood carver, and jewelry maker. To be honest, I hadn't really used any of his things except for his watercolors. His tools had been trapped inside of tackle boxes shoved in the corner of my house for years. Then one day, I decided that if I wasn't going to use them in two weeks I would have to find them a new home.  I started with some earrings and Beth A Designs grew from there.  
I still have a ton to learn about making jewelry, but I'm having so much fun in the process. It's also been a blast creating a brand, working on a website, and learning more about photography in the process.
Lifestyle Jewelry Photography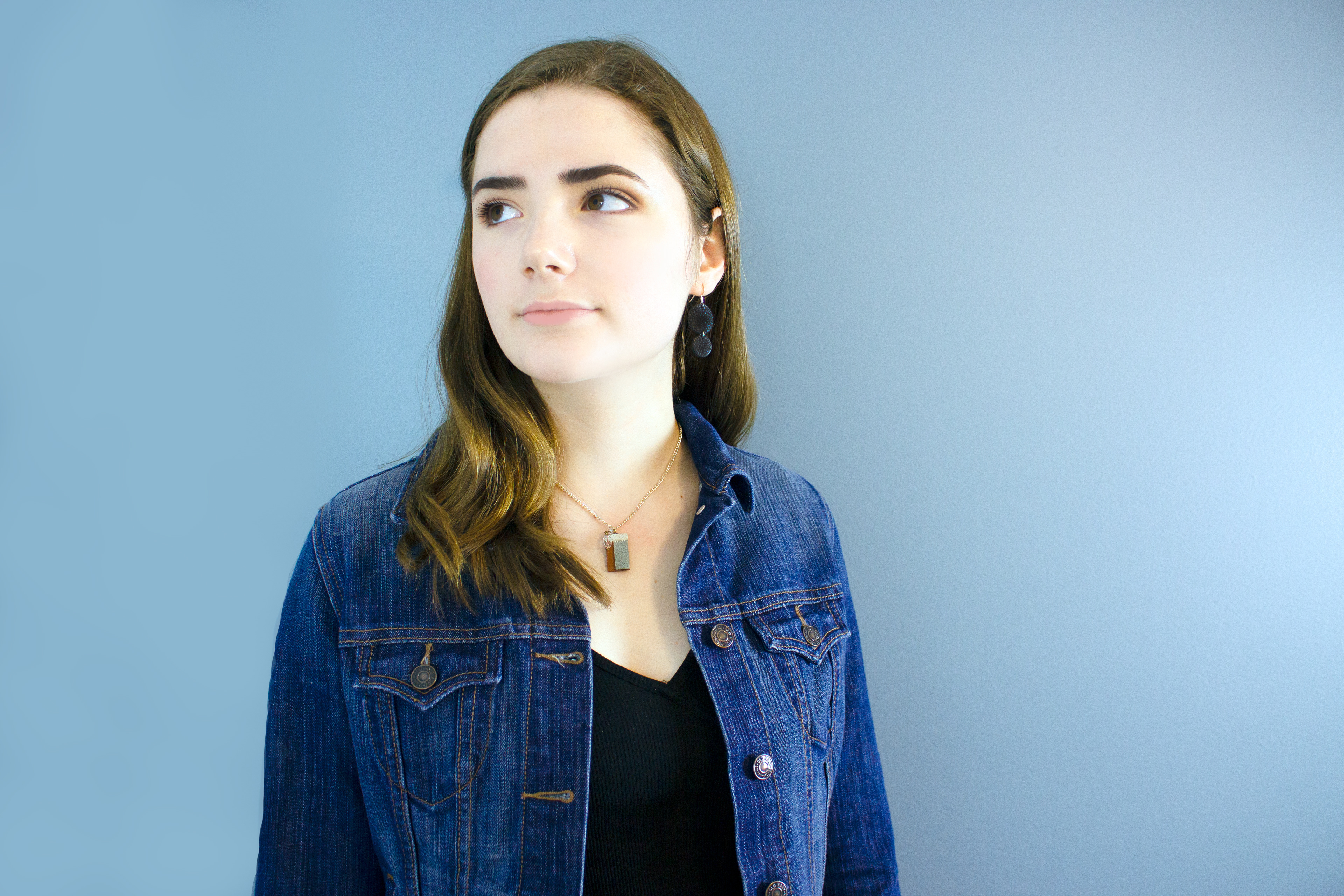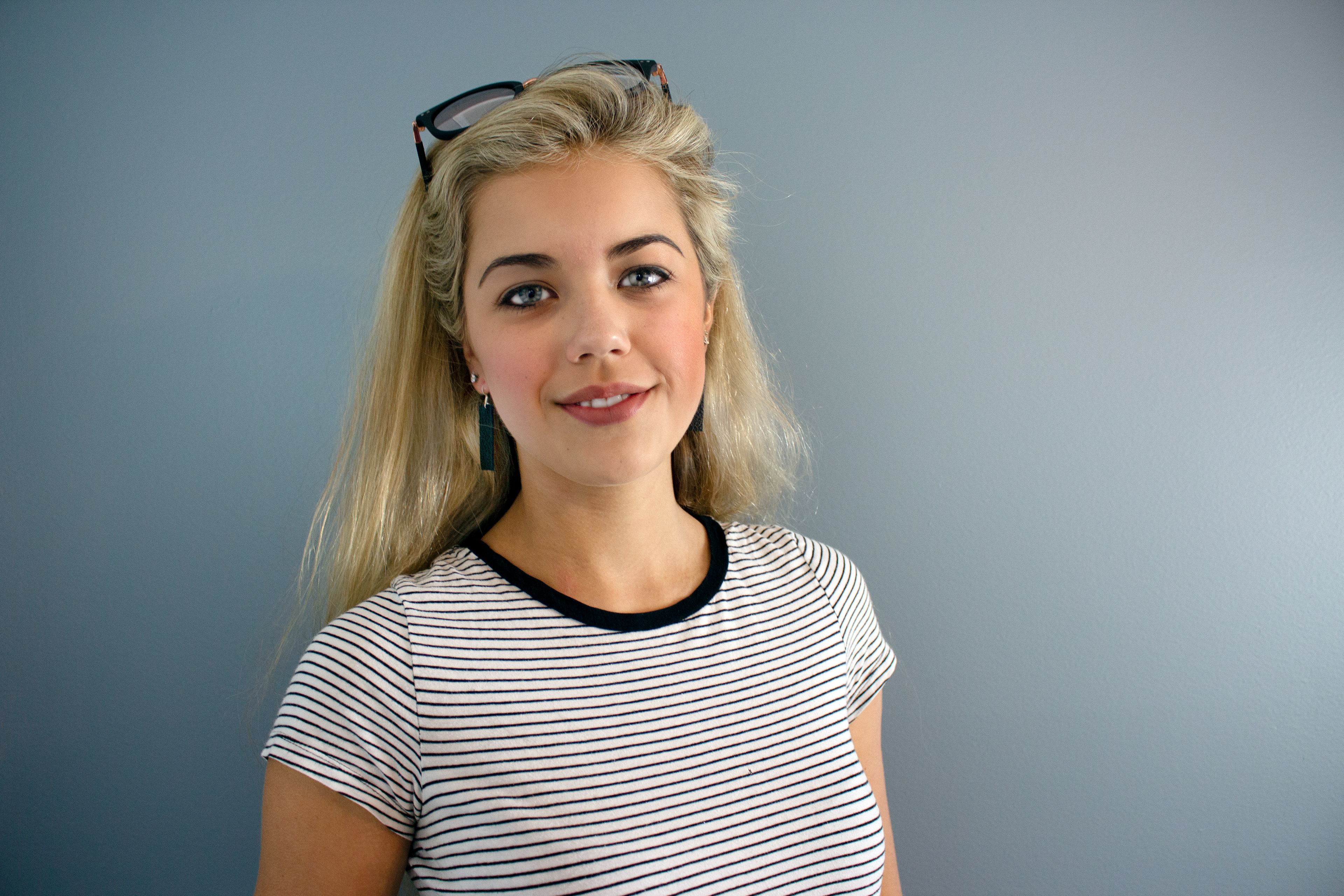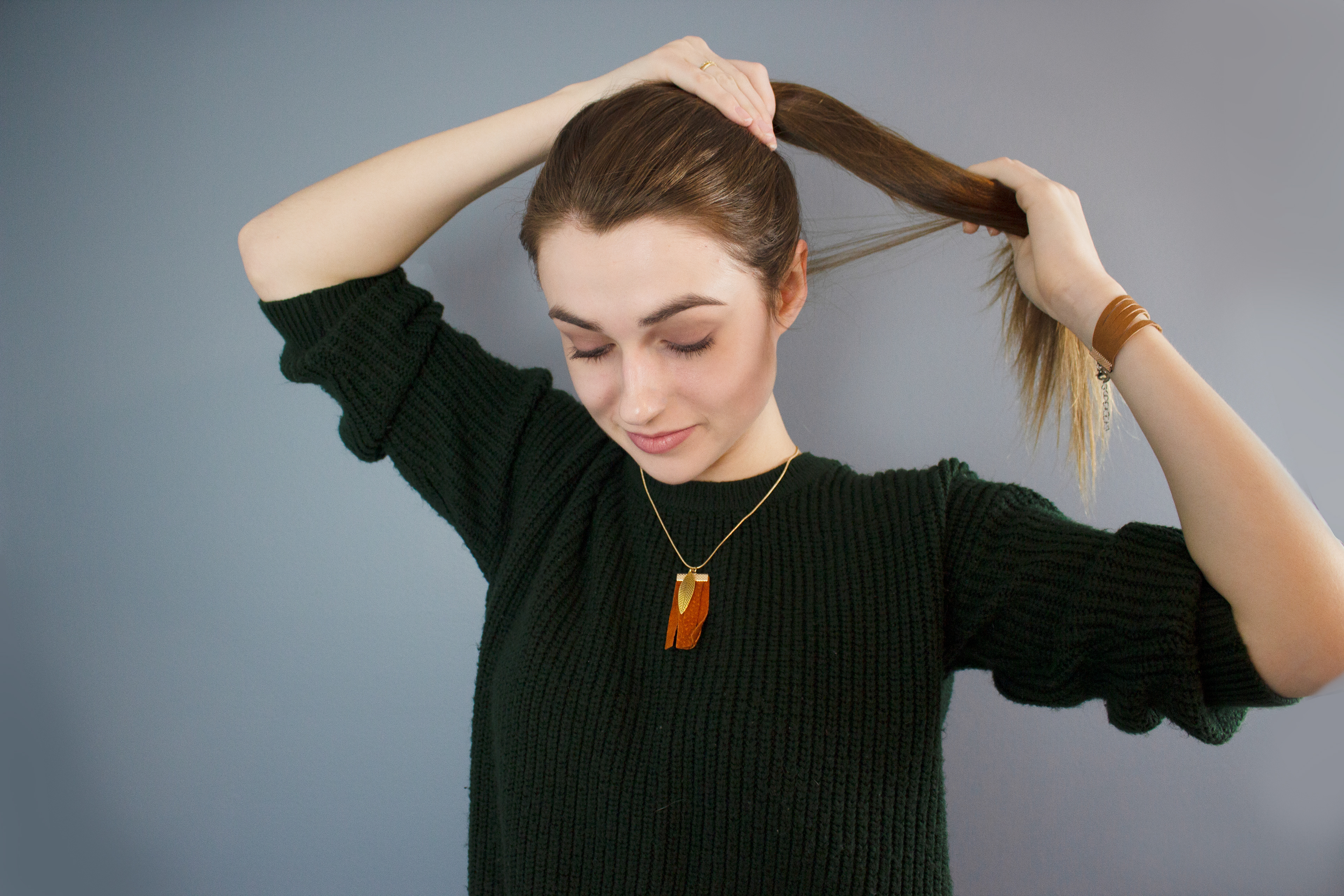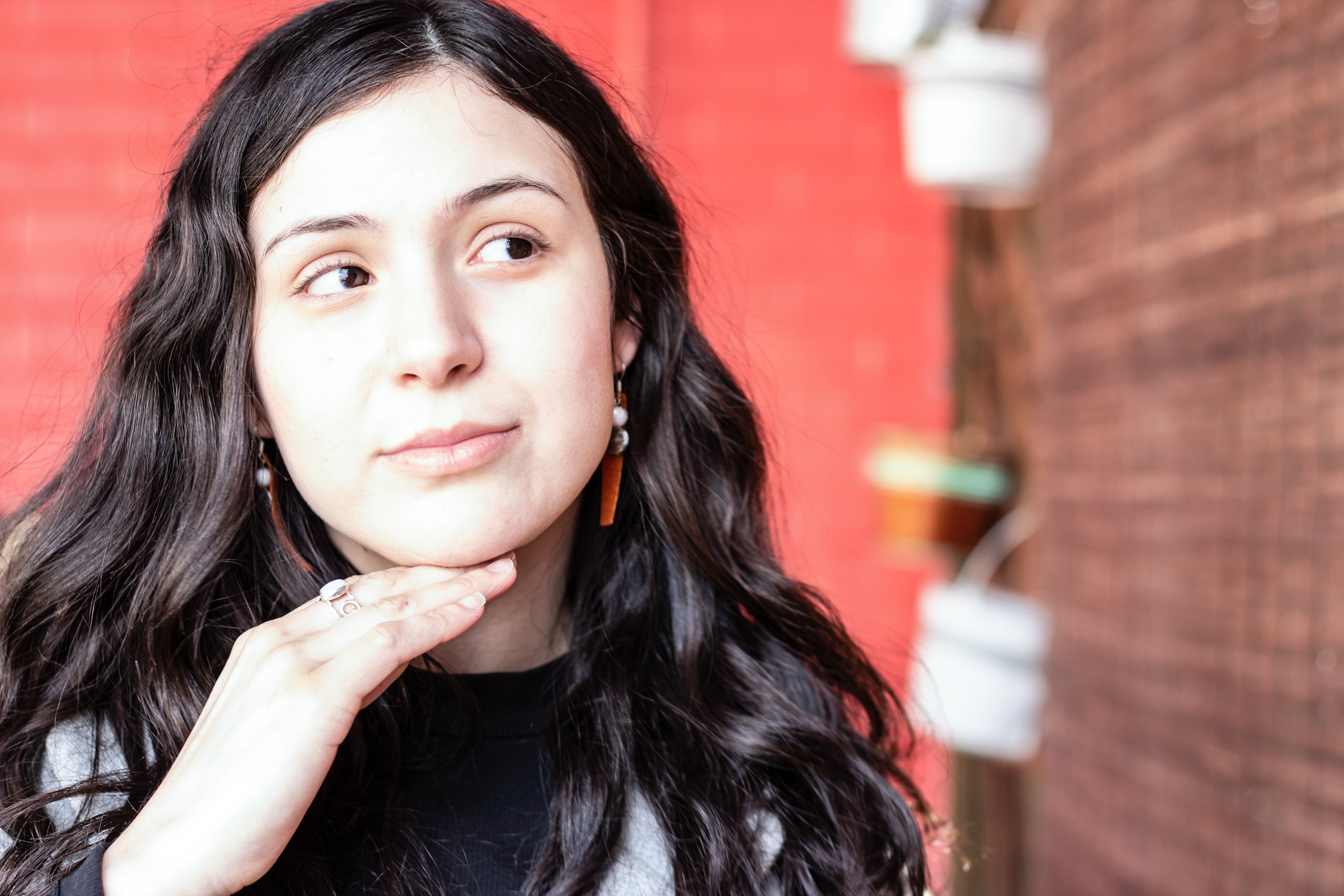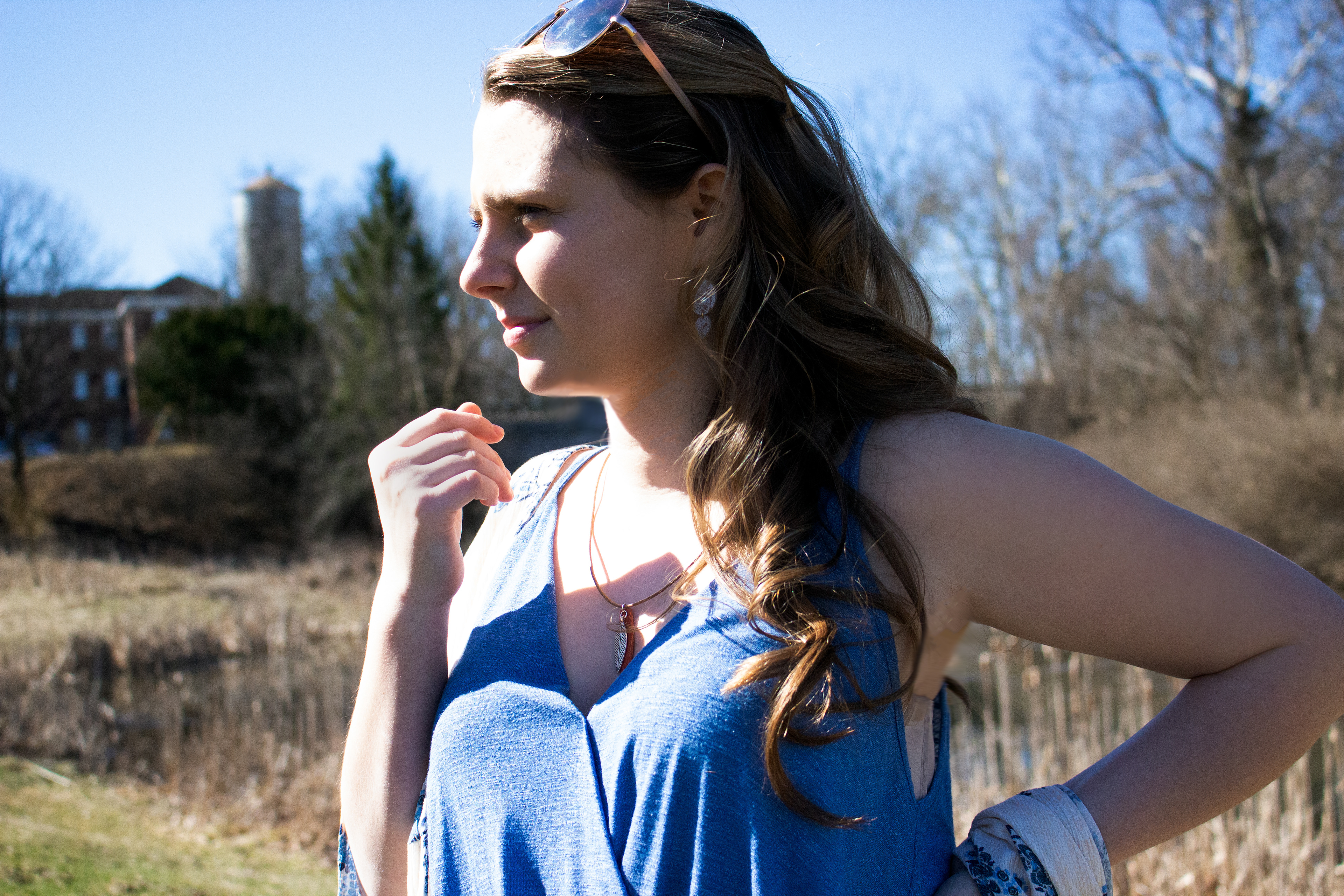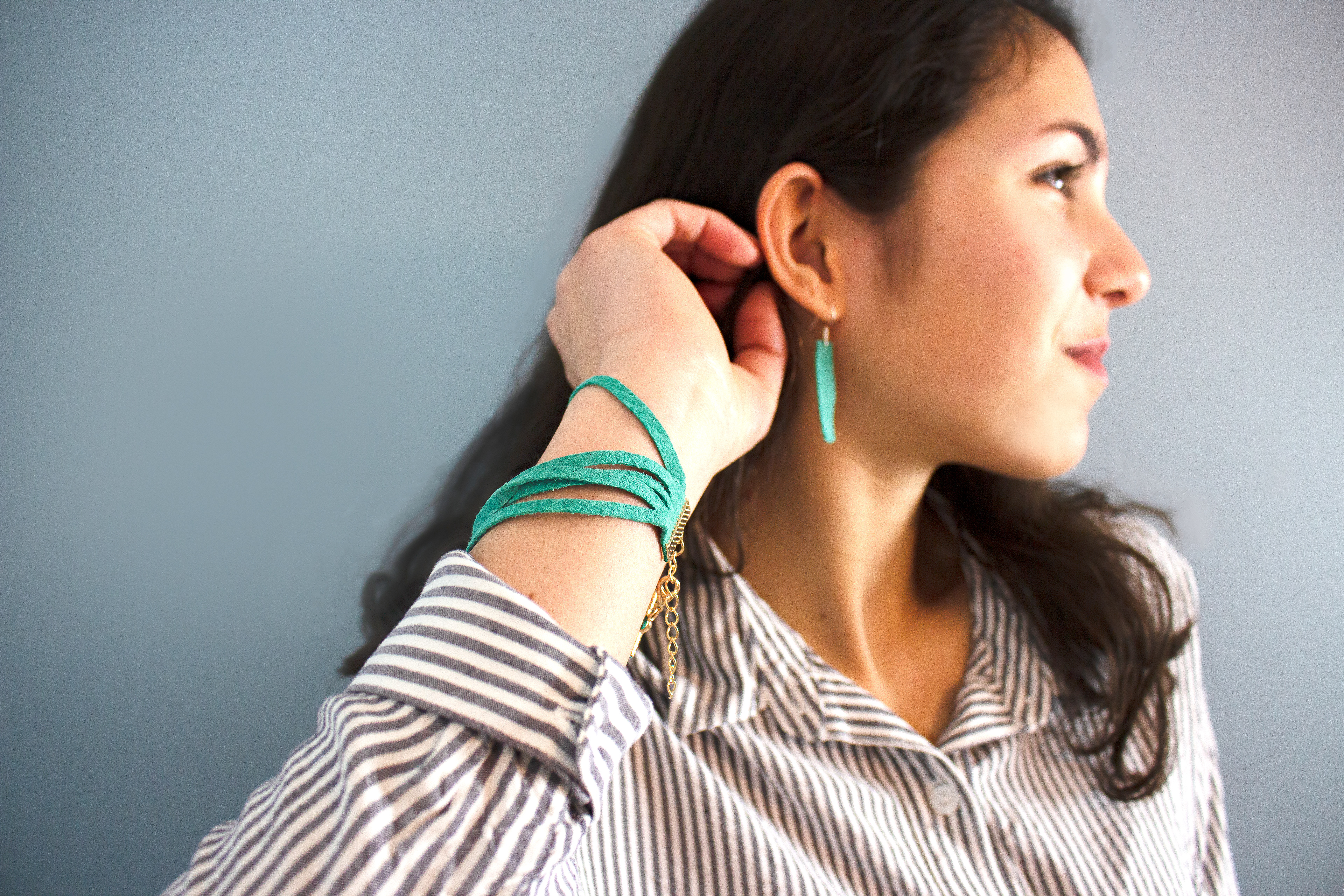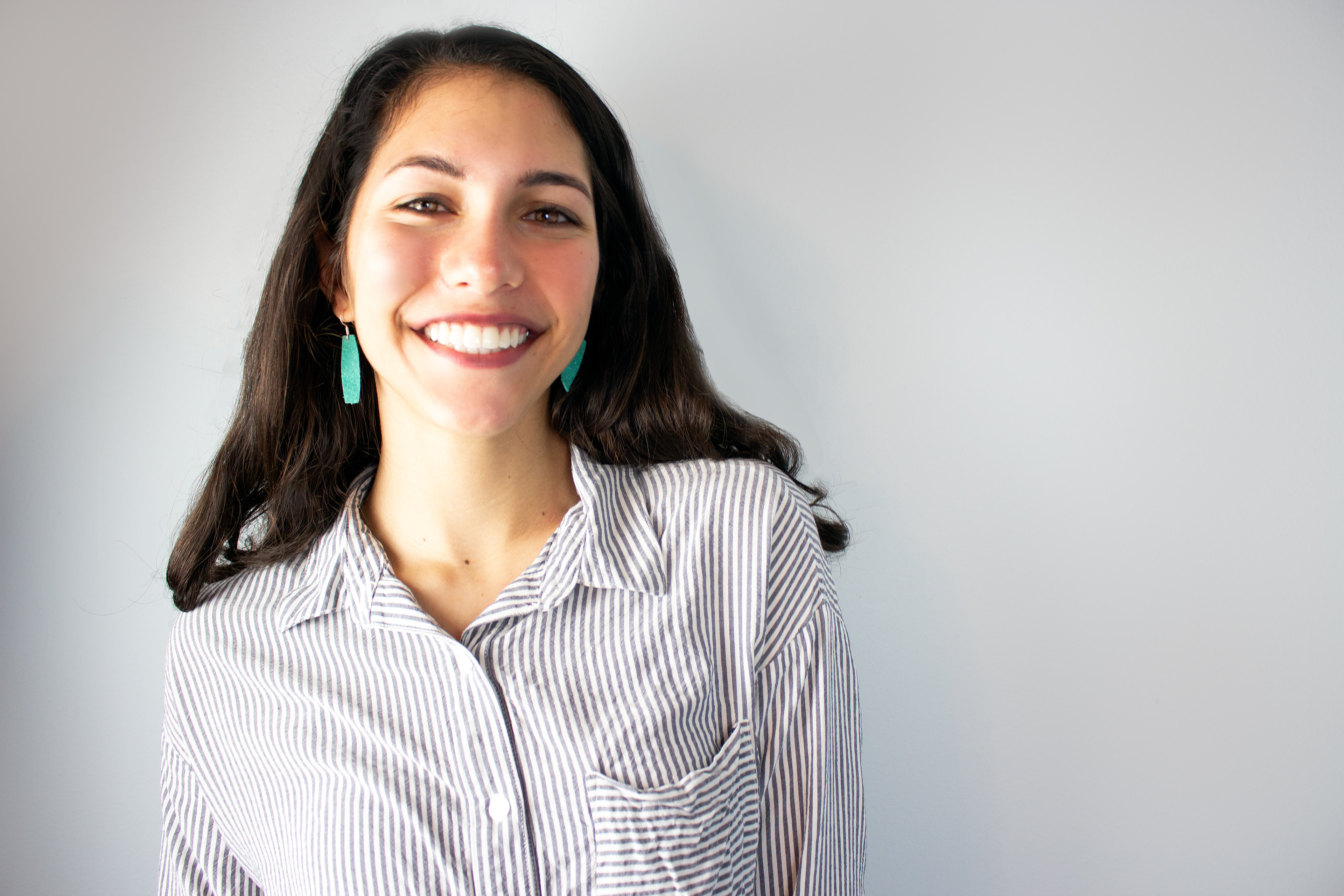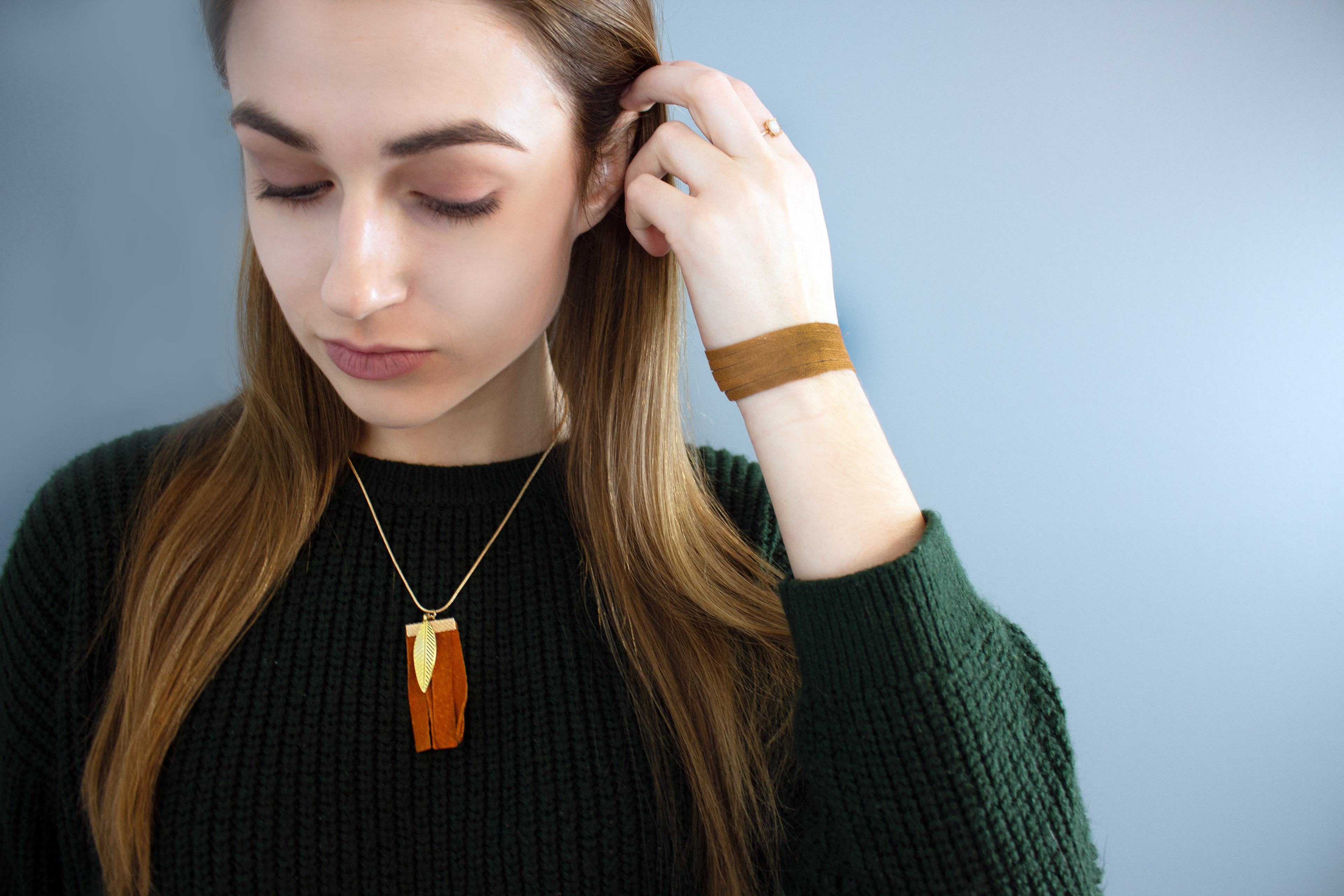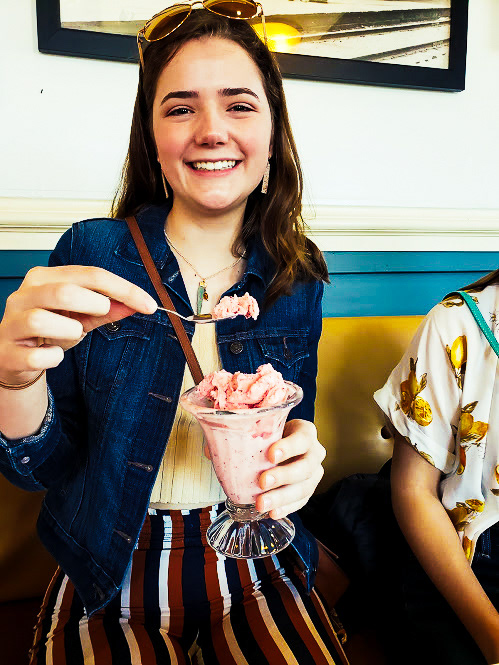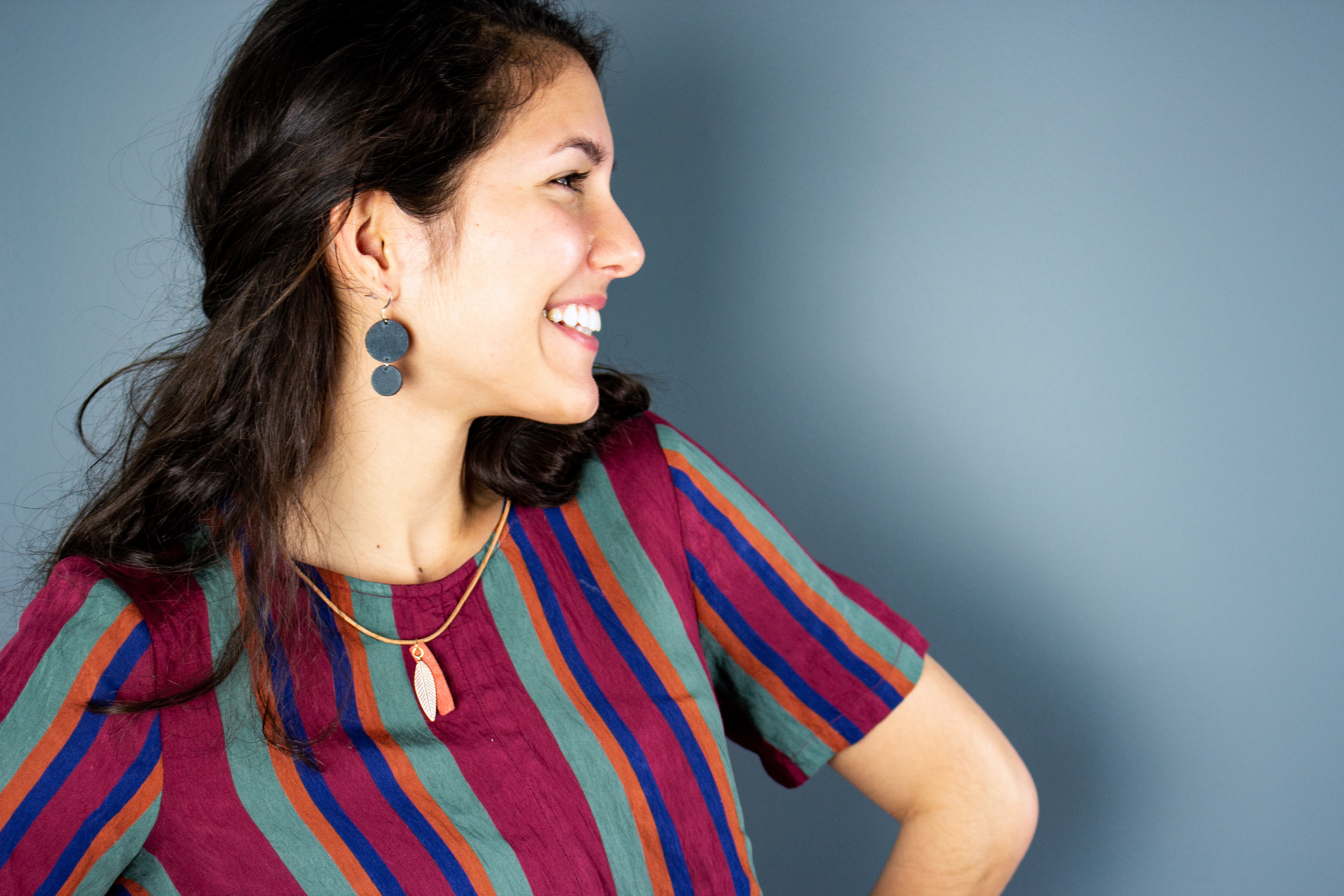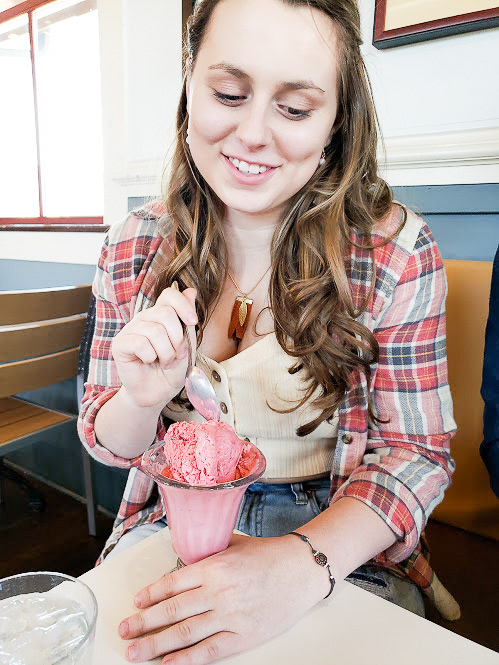 Shout out to my little sister Katie and her friends for being my jewelry models. It was so much fun working with these lovely young ladies. I'm so grateful they took time out of their busy high school schedules to help me out.