The Indiana Okinawa Kenjinkai organization hosts a beautiful anniversary celebration each year dedicated to the preservation of Okinawan customs and traditions. Their members comprise of both Okinawans, Okinawan descendants and non-Okinawan members who share their love for the Okinawan culture.
The celebration consisted of homemade Okinawan dishes, traditional Okinawan dances, Okinawan music, and a Karate demonstration.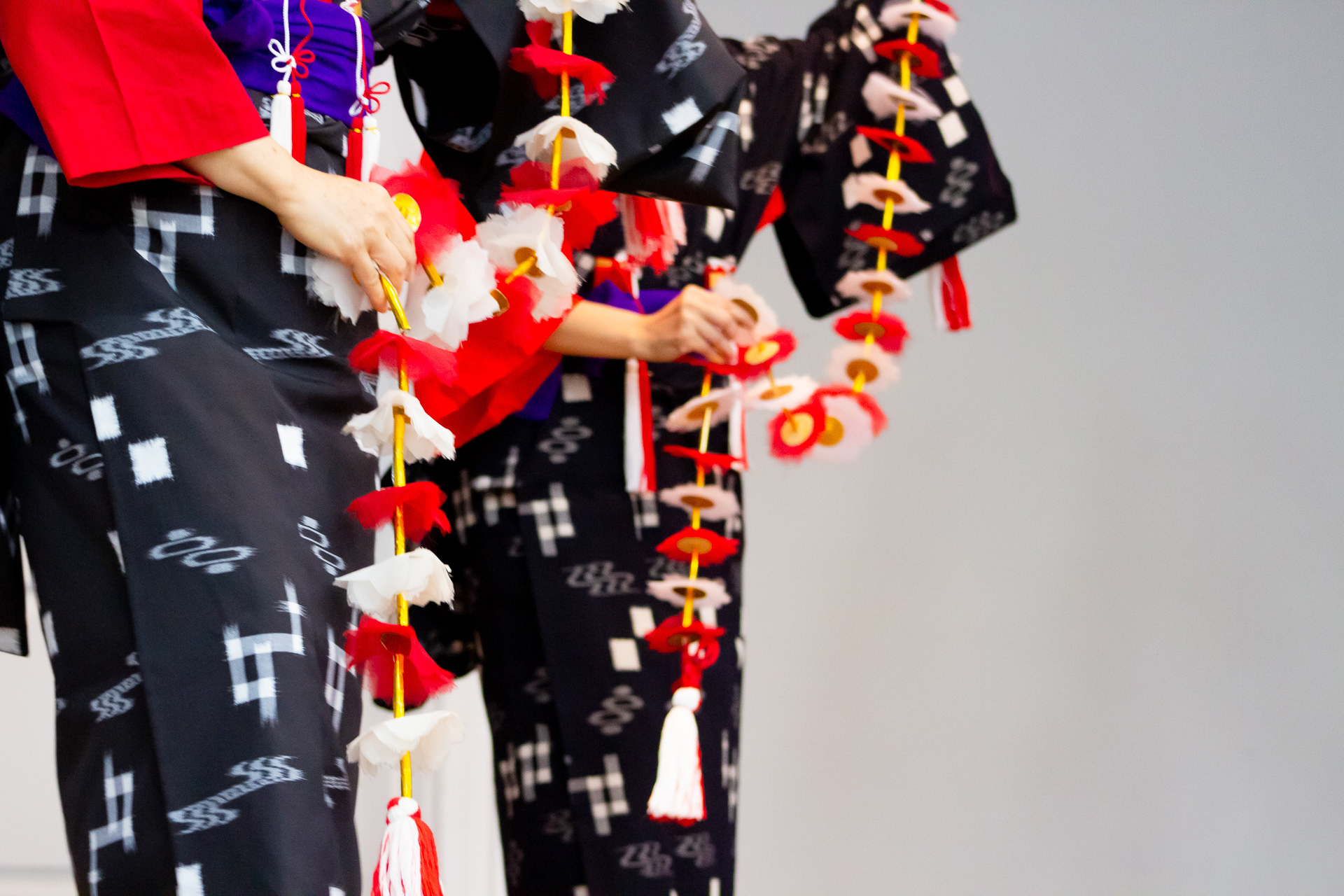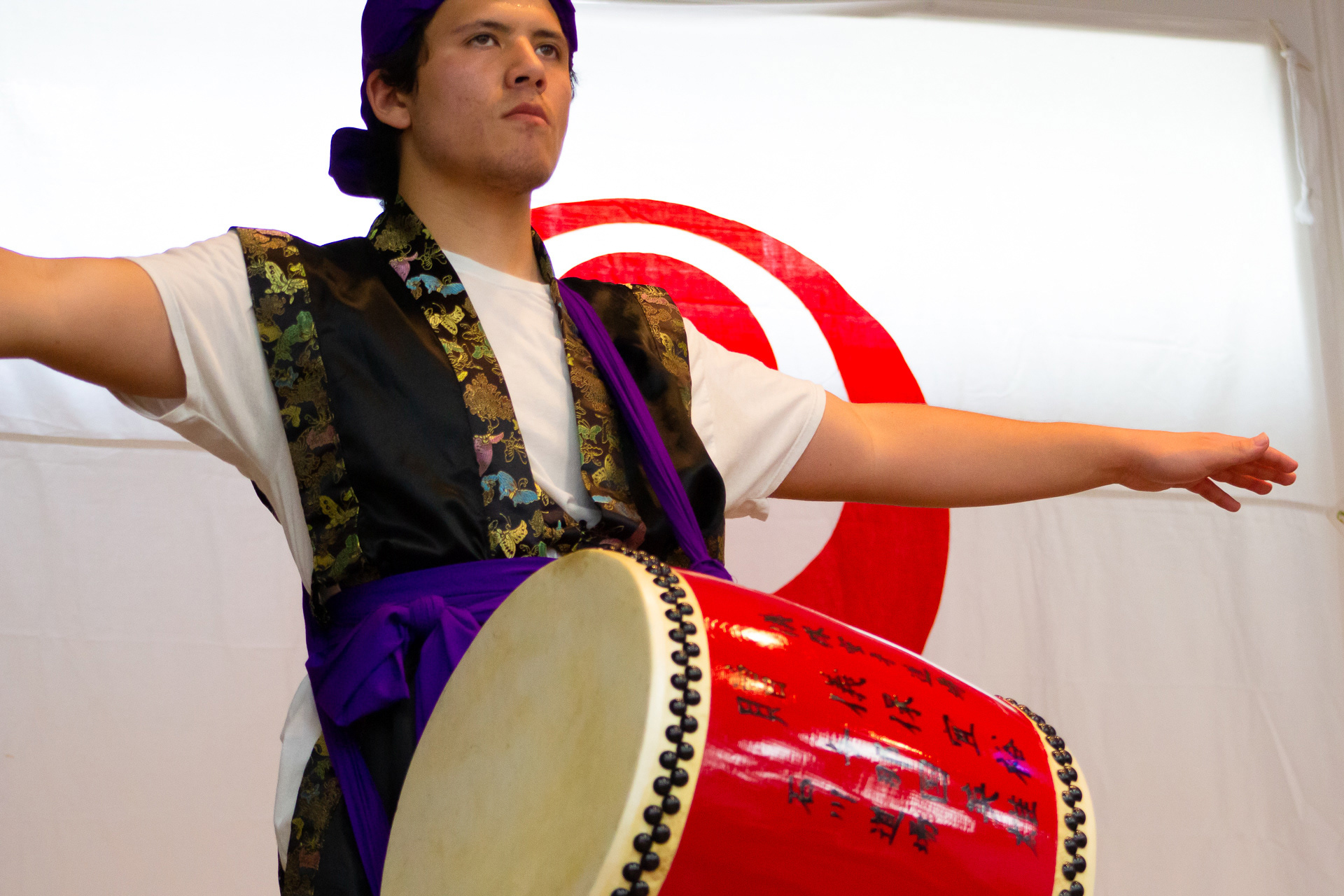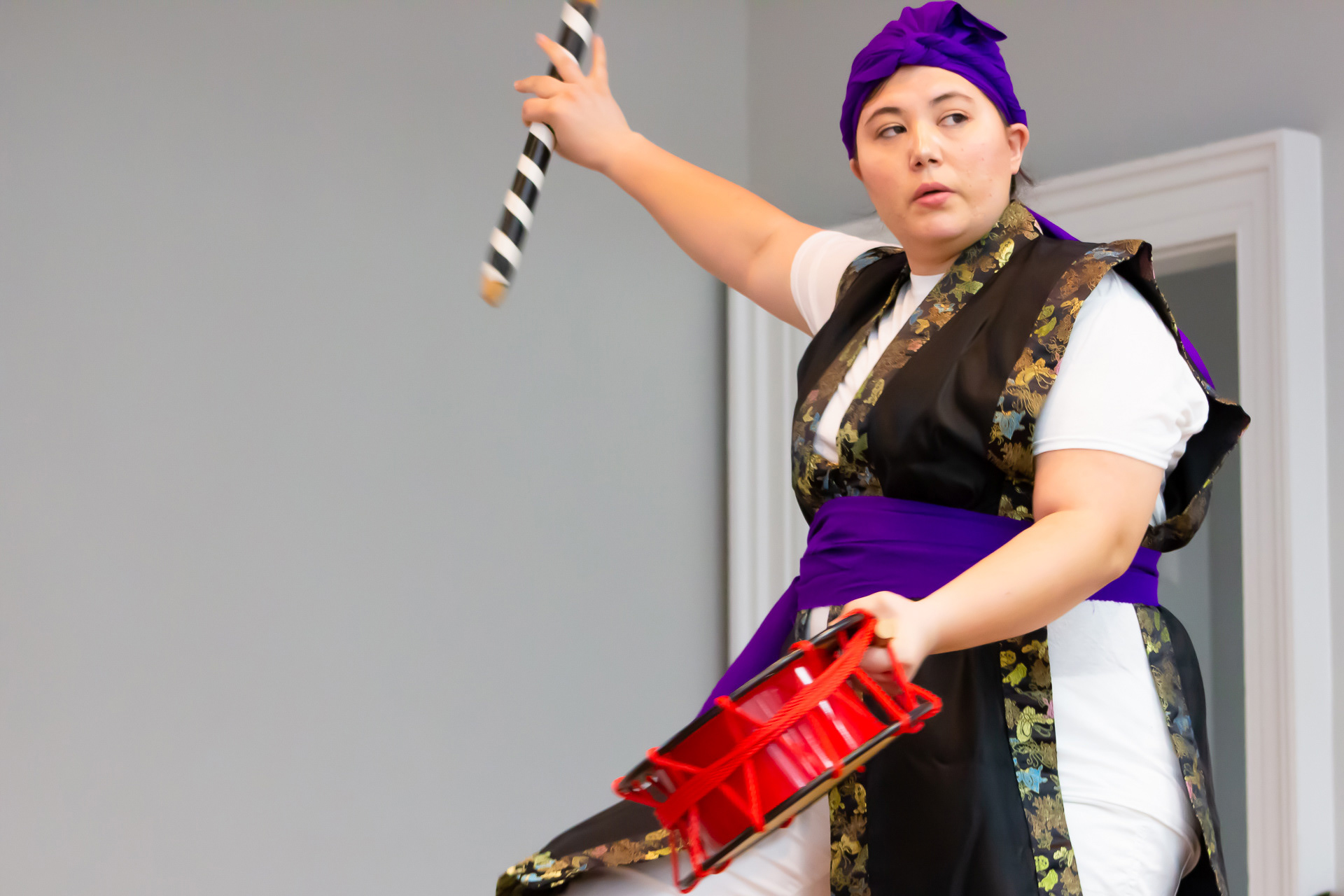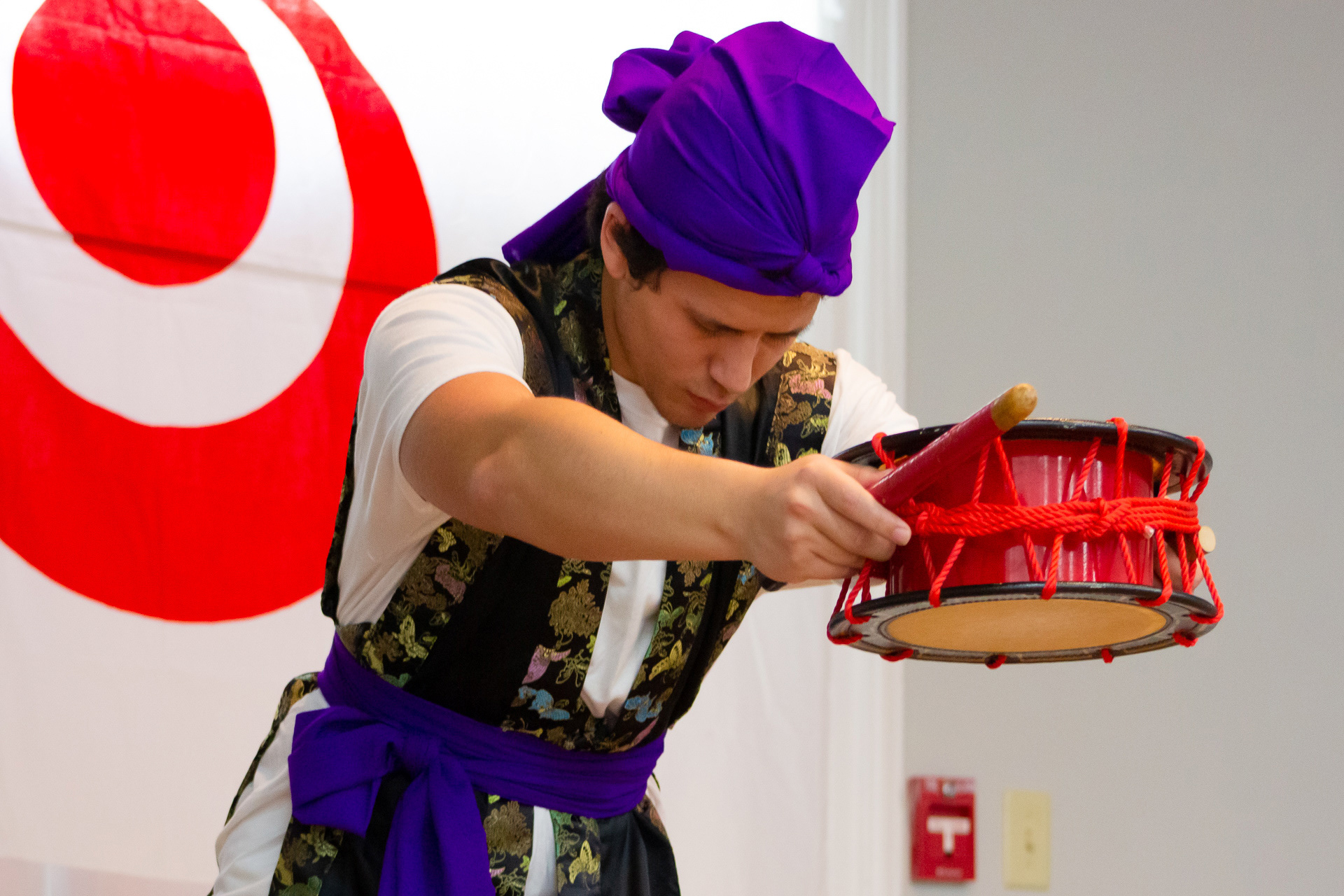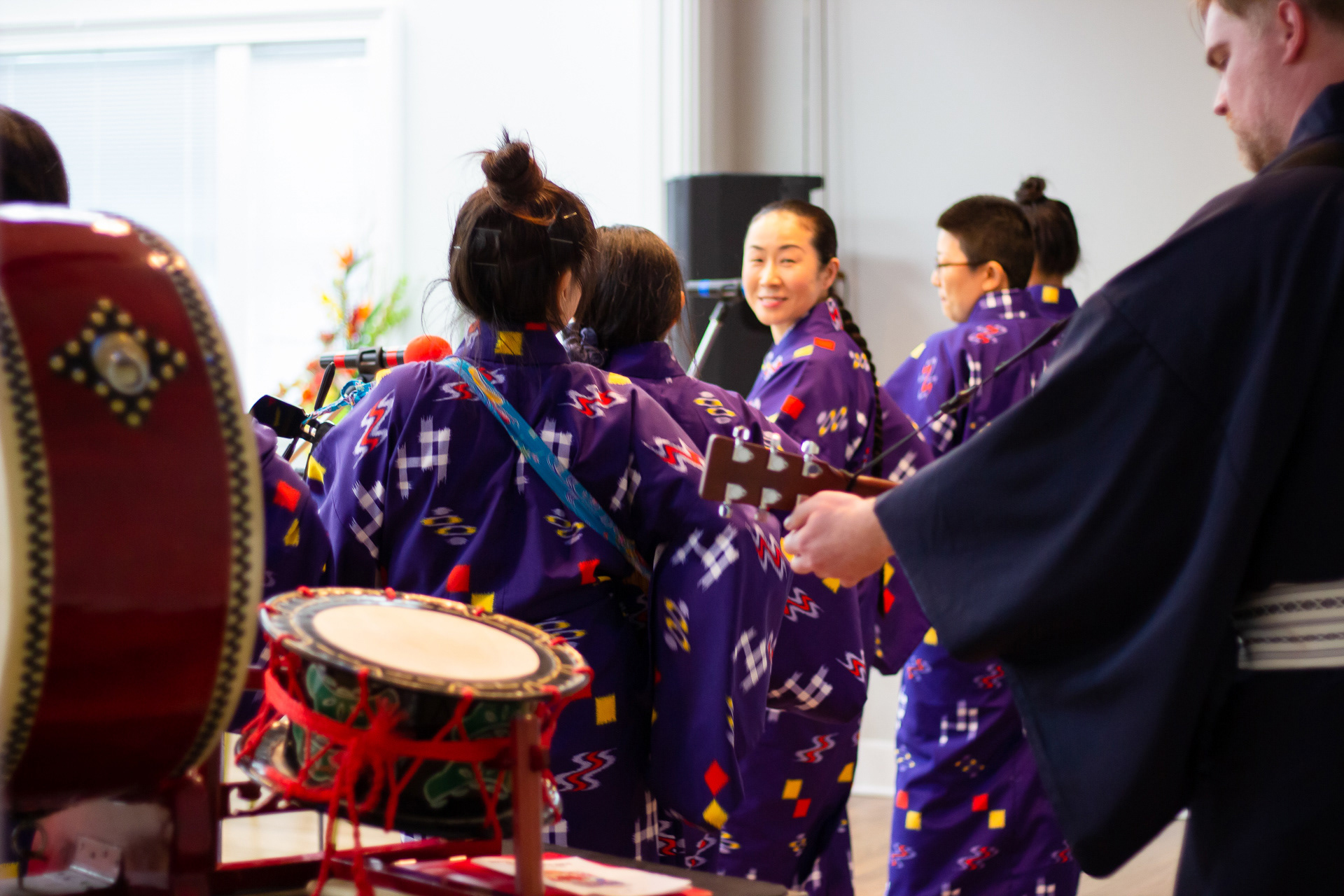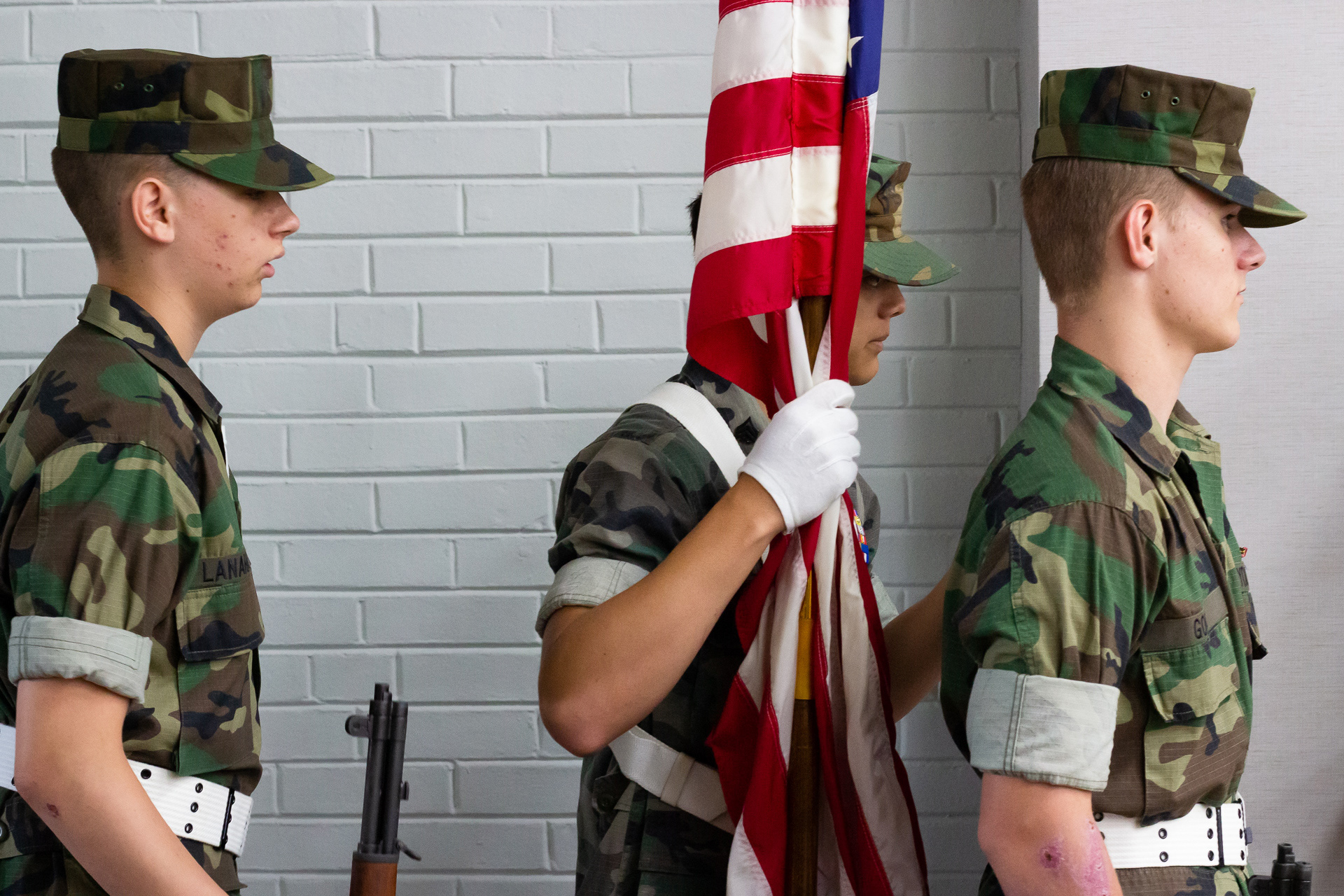 Okinawans just want to have fun. At the Indiana Okinawa Kenjinkai Annual Picnic, members and non-members gather at Lawrence Park to dance, play games, and eat traditional Okinawa cuisine. The annual gathering aims to educate our community on Okinawa's unique cultural traditions and raise money to keep the organization alive. Some of the games that were played included potato sack races, tug of war, and the three-legged race.